Hello Hotel Managers!
It's tough to satisfy guests and make them leave so happy that they want to come back over and over again!
Katchi Ice Cream - Vending for Hotels
Make your guests fall in love with your hotel
Here is how you make your hotel guests fall in love with your hotel! Give them something which makes them really happy and remember your hotel for ages! Let them enjoy Katchi Ice Cream at any time with Katchi Vending - with NO COSTS for you!
Request product sheet
Why your guests will love Katchi Ice Cream Vending
Handmade Ice Cream
Our Ice Cream is handmade with natural, regional ingredients and lots of love. No syrups. No Pre-mixes.
24/7 at any time
Your guests may have cravings in the night? They can get ice cream at any time, day or night.
It´s fun to USE
Everyone loves to buy ice cream from our vending machine. It's fun to use and people love to take picture of it and with it.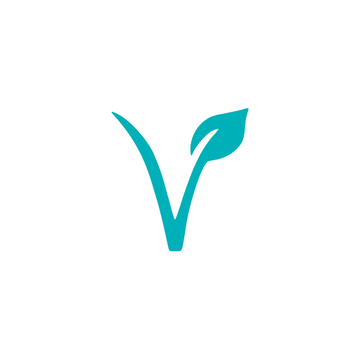 Vegan, dairy, gluten free
We have a wide range of unique homemade ice cream products, also for people with allergies and diets. Everyone will find something.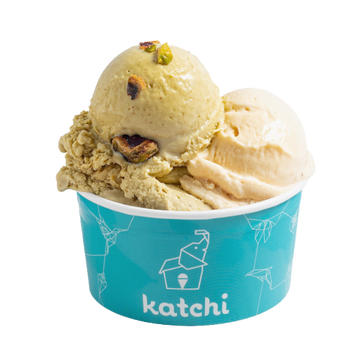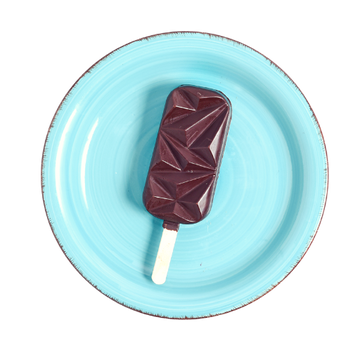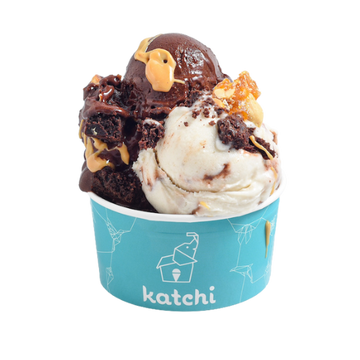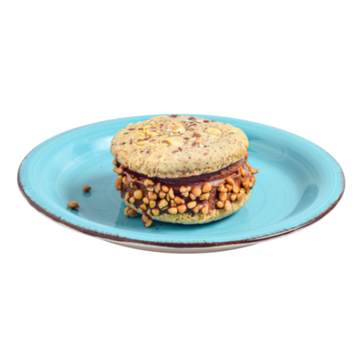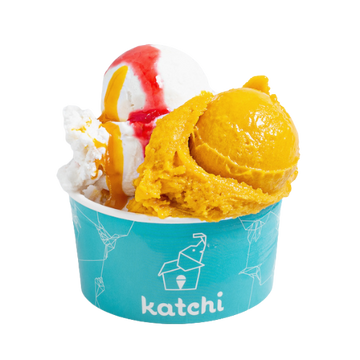 Why YOU WILL LOVE Katchi Vending
No Investment Costs
If we partner, we will take over the investment costs for the vending machine. You just need to provide 1 sqm of space for the machine! There are no other costs for you!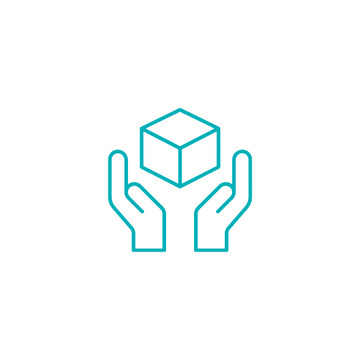 We take over the Handling
We take over the handling, starting with the installation and set up as well as the continous filling of the machines on time.
Better Guest Experience
Our popular ice cream vending machines provide your guests with a unique and enjoyable experience that sets your hotel apart from the competition.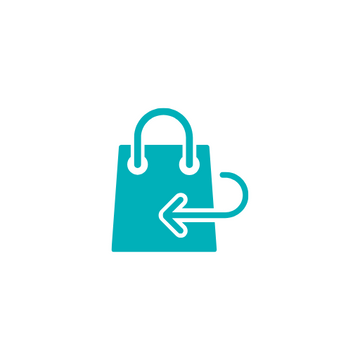 Modern, sustainable image
The saying goes, "love goes through the belly," and providing high-quality, sustainable ice cream with a vending machine can help your hotel establish a modern and sustainable image, while also leading to more positive reviews, repeat business, and word-of-mouth recommendations.
Make your guests and their kids happy with Katchi Ice Cream!
How we make you stand out from your competitors:
Request a Check for the free vending option
We will get back to you within 24 hours by phone
We will check some technical details with you like space available, number of guests, location and check, which solution would suit you best.
If a vending machine can be installed in your hotel, we will deliver and install the vending machine and run a test period for 6 month. If the test is successful, we will give you a 3 years garantee to keep the maschine.
Request FREE CHECK
Ice Cream Season starts
Contact us today to have the Ice Cream when your guests want it!
The Best Ice Cream - Your guests will love it, too!
4,7/5
Average customer rating out of more than 1000 reviews on Google, Trip Advisor and Happy Cow.
100 %
Only natural ingredients. Handmade. Homemade from scratch.
0 Plastic
We are producing in a sustainable way.
2 OWN Shops
We run 2 own shops and know what is popular! We combined the most popular flavors.
Our Promise to you:
100 % satisfaction
we do have the expertise to find the right vending maschine and the right ice cream products for you
You improve your image and add a very modern touch to your hotel
our modern design vending machine will make you stand out from your competitors
your guests, their kids, their dogs and you will fall in love with our Ice Cream vending - if not, we take the maschine back
You might know us from here


Sweeten Up Your Guests' Stay with Katchi's Ice Cream Vending
Our popular ice cream vending machines provide your guests with a unique and enjoyable experience that sets your hotel apart from the competition.
Our handcrafted ice cream, made from locally-sourced ingredients, adds a touch of local flavor to your guests' stay and shows your commitment to sustainability.
By partnering with Katchi, a recognized expert in the sustainable ice cream business, your hotel can enhance its reputation as a quality focused hotel.
Our vending machines offer a convenient and contactless way for your guests to enjoy a sweet treat during their stay, without the need for additional staff or resources- and that's 24/7.
With a variety of flavors and options, our Katchi ice cream vending machines can appeal to a wide range of guest preferences, including those looking for healthier or allergy-friendly options.
Request FREE Vending option